Blogs
---
AIMG Inc. wishes you the happiest of holidays this season.
---
A renovation involves more than taking a sledgehammer and having a go at the walls. No matter how many DIY videos you watch or YouTube tutorials you go through, insufficient knowledge can derail your renovation project.
---
Most people carry out a renovation project either to make their house look more beautiful and feel more comfortable, or fix what has been damaged over a period of time. The key to beautifully renovating your home on a budget is to plan the entire process efficiently. One way of not erring during a reno project is getting professionals to help you complete it.
---
Are you planning to build your dream home or finally get Windows replaced? While the idea of a renovation project can be exciting, it can also be overwhelming. There are a lot of components to a successful construction project and it's imperative to enlist the help of an expert.
---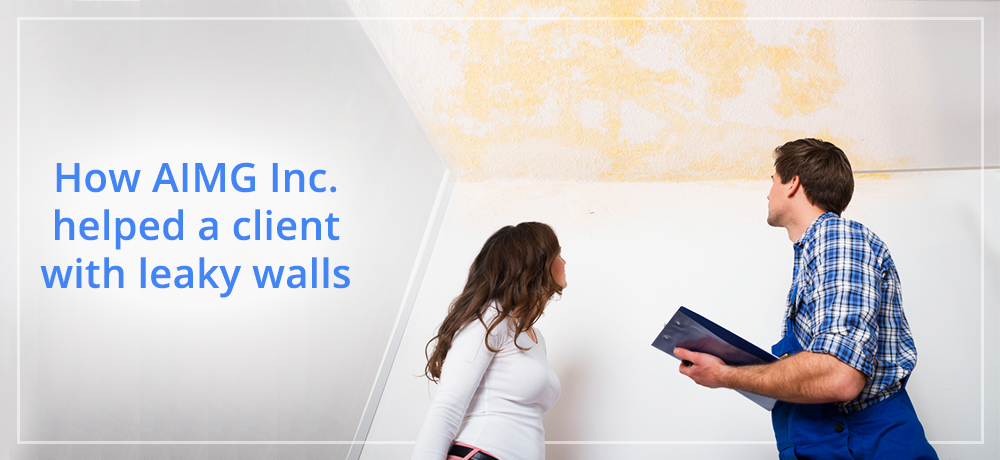 AIMG is a full-service construction company that specializes in exterior work. However, due to the nature of our work, from time to time we come across jobs where we discover problems after we begin working on the project. This changes the scope of work, the cost of work and timelines associated with the project's completion.
---
Thanks for stopping by our blog. If you're looking for more information about AIMG Inc., you've come to the right place.
---
At AIMG Inc., we prioritize customer service and satisfaction. To let you know just how much we're committed to your happiness, here's what a few delighted customers had to say about us:
---